Main Content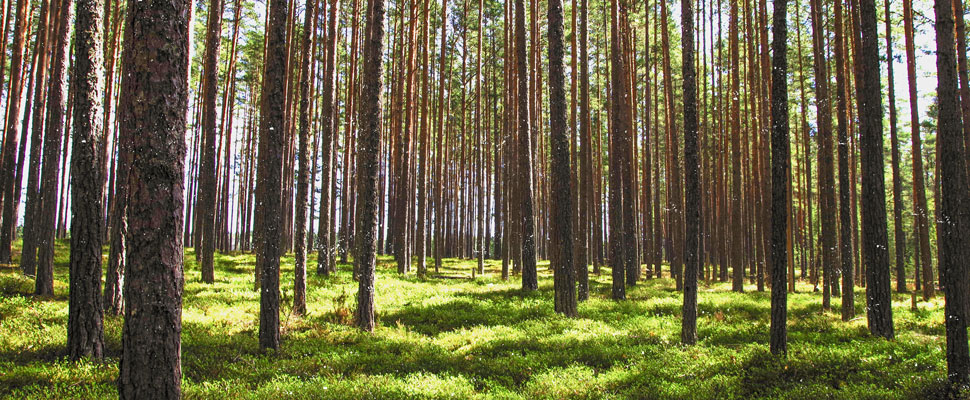 Friend in the Forest
Get the support you need
Friend in the Forest offers students a safe and private setting to explore the thoughts, feelings, and circumstances they are experiencing as a result of COVID-19. 
It is completely normal to experience a wide range of thoughts and feelings during this time. Common emotions that students may want or need to talk about include uncertainty, grief, loneliness, fatigue, irritability, anger, fear, and anxiety. Friend in the Forest sessions are a space for you to discuss and develop strategies to cope with life's challenges.
Graduate students currently enrolled in the Wake Forest University Master of Arts in Counseling program are available and eager to help their fellow students navigate the current crisis, one conversation at a time.
__________________________________________________________
Although peer support services will be facilitated by counselors-in-training, Friend in the Forest is not a therapeutic service and should not be viewed as a substitute for psychotherapy.