Main Content

---
FOR LIFE-THREATENING EMERGENCIES ANYTIME
Call: 911 or 336.758.5911
---
FOR URGENT MENTAL HEALTH CRISES ANYTIME
Call us: 336.758.5273 
---
TO MAKE AN APPOINTMENT
Call us: 336.758.5273
Note: Leave a message on our voicemail and we will call you back to schedule an appointment.
---
Follow Us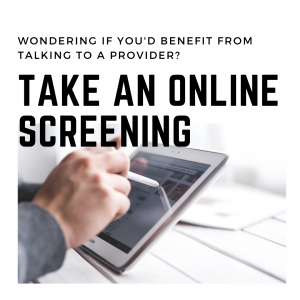 The Wake Forest University Counseling Center is committed to creating a safe, welcoming, and affirming environment for all.  This includes students who access our services as well as all individuals who are part of our University community.  We recognize that each individual is unique while at the same time living within larger diverse communities.
We view diversity as encompassing intersecting identities, including ethnic/racial identity, nationality, sex, gender identity, sexual orientation, religion/spirituality, socioeconomic status, age, body shape/size, ability, and point of view.  We strive to make the University Counseling Center a safe place where individuals can strengthen their self-acceptance, confidence, and comfort with their own individual identities.
We celebrate the differences among individuals as valuable and essential to the strengthening of our community and to the enrichment of the lives of our students.  We acknowledge that this is a work in progress which will continue to evolve.