---
FOR LIFE-THREATENING EMERGENCIES ANYTIME
Call: 911 or 336.758.5911
---
FOR URGENT MENTAL HEALTH CRISES ANYTIME
Call us: 336.758.5273 
---
TO MAKE AN APPOINTMENT
Call us: 336.758.5273
Note: Leave a message on our voicemail and we will call you back to schedule an appointment.
---
Follow Us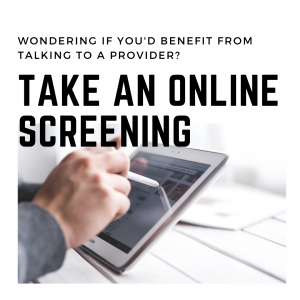 As a faculty member, you may be the first person students turn to when they need help. Your role in expressing concern and assisting a student in getting help can be quite significant in his or her life. The purpose of this guide is to provide you with helpful information regarding both the recognition of the symptoms of serious problems as well as available referral resources. The University Counseling Center is available to help you with students in distress, by consulting with you about the best course of action and by working directly with the student once a referral has been made.
University life is full of new opportunities and expectations, people and experiences, academic demands and freedom. While it is often an exhilarating time, it can be stressful and confusing as well. These new challenges are sometimes accompanied by feelings of sadness, anxiety, irritability or dissatisfaction. When these feelings linger, become overwhelming or begin to interfere with a person's ability to function, seeking counseling can be a good option. The Wake Forest University Counseling Center is here to help students to understand these feelings. Together we can find improved ways of coping with and growing from these experiences.