---
FOR LIFE-THREATENING EMERGENCIES ANYTIME
Call: 911 or 336.758.5911
---
FOR URGENT MENTAL HEALTH CRISES ANYTIME
Call us: 336.758.5273 
---
TO MAKE AN APPOINTMENT
Call us: 336.758.5273
Note: Leave a message on our voicemail and we will call you back to schedule an appointment.
---
Follow Us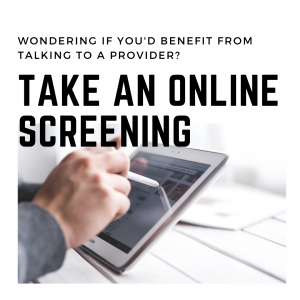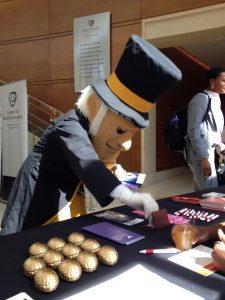 As a vital part of our center's overall mission, the University Counseling Center is committed to mental health promotion, education, and prevention through community engagement and outreach. We strive to be visible and trusted partners to the broader WFU community by serving the campus beyond our offices, and being appropriately engaged in all dimensions of university life.
Suicide Prevention Training
Learn how to identify and help members of our community who are most in need of mental health services. As one part of the university's approach to reducing suicide risk, the University Counseling Center offers monthly CampusConnect suicide prevention trainings through the Professional Development Center which are open to faculty, staff, and students. Click here to register online for a suicide prevention training. If you have any questions, email Dr. Denisha Champion.
Request a Workshop/Event
In keeping with the mission of our outreach services, our staff members are available to lead and/or collaborate on a variety of presentations, programs, and events across the campus. If your campus department or organization would benefit from a workshop, Thrive Celebration event, or other form of outreach programming, please email Dr. Jillian Neill or Dr. Denisha Champion and describe what you are looking for and a staff member will contact you to discuss options.
Please use the following guidelines as you make your request:
Make sure we receive your request at least three weeks in advance.
Provide one or two alternate dates and times.
Have a contact person available at the presentation.
If a presentation has been scheduled, please notify us as soon as possible if it needs to be canceled or postponed.
If you have questions, email Dr. Jillian Neill at the University Counseling Center.
Note: It is helpful to consider whether the potential for members of your audience to be triggered by the presented material and we invite you to consult with our staff during the planning stages of your program/event. We can help you identify possibly triggering material, insert trigger warnings at appropriate times in your program, and direct individuals on how to seek mental health services if needed.