Main Content
FOR LIFE-THREATENING EMERGENCIES
Call: 911 or 336.758.5911
CRISIS COUNSELOR ON-CALL
Call: 336.758.5218 (Available after-hours and on weekends during school year)
To the Wake Forest University Community: As affirmed in our long-standing Diversity Statement, the University Counseling Center remains committed to being a safe, nonjudgmental, and confidential space to all members of the Wake Forest University community. If you need to talk, receive support, problem-solve, or simply want to be in the company of someone who you know will not judge you for any part of your identity, please know you can call on us.
2/23/17: Message to campus from administration reaffirming support for our transgender community
Welcome!
Our staff of licensed mental health providers, administrative support, and graduate trainees invite you to explore our site to learn more about who we are, the services that we provide to the WFU community, and the educational resources we offer.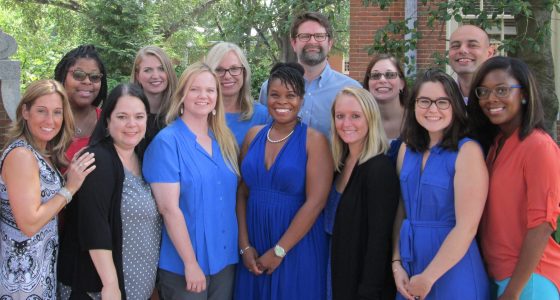 Counseling Services
The UCC is located in 118 Reynolda Hall and open 8:30am-5:00pm Monday-Friday for both scheduled appointments and same-day emergencies.  After-hours and weekend crisis response available when school is in session by calling the Student Health Service (336.758.5218). Our services are free to all full-time undergraduate and graduate/professional students on the Reynolda Campus.

---
FOR LIFE-THREATENING EMERGENCIES ANYTIME
Call: 911 or 336.758.5911
---
FOR URGENT MENTAL HEALTH CRISES ANYTIME
Call us: 336.758.5273 
---
TO MAKE AN APPOINTMENT
Call us: 336.758.5273
Note: Leave a message on our voicemail and we will call you back to schedule an appointment.
---
Follow Us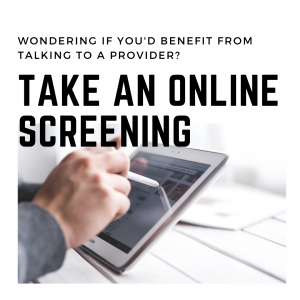 UCC BLOG AND NEWS
April 21, 2020
---
March 17, 2020
---
November 6, 2019
---
January 31, 2018
---
January 26, 2018
---
January 20, 2018
---
December 17, 2017
---