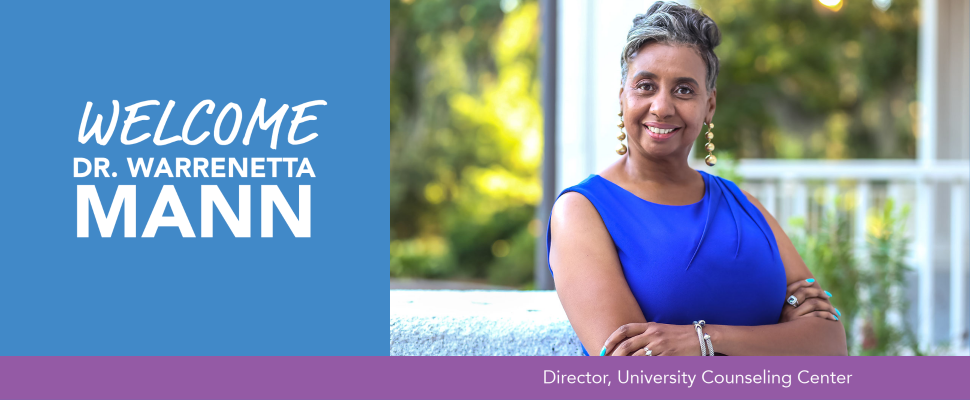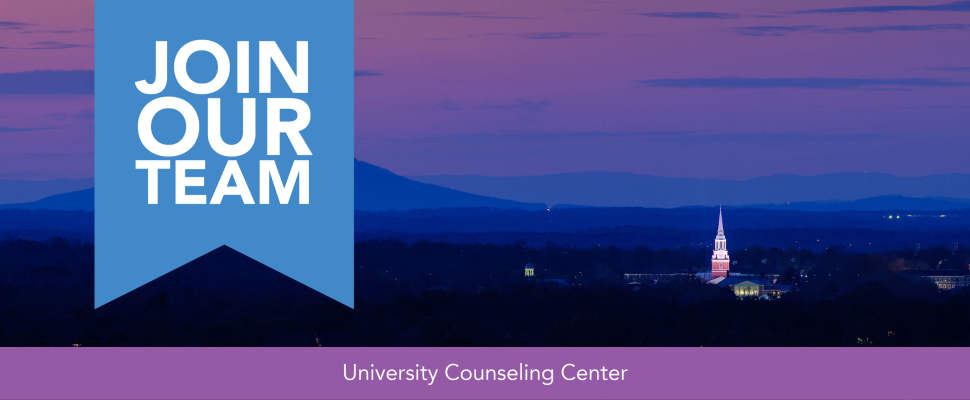 ---
FOR LIFE-THREATENING EMERGENCIES ANYTIME
Call: 911 or 336.758.5911
---
FOR URGENT MENTAL HEALTH CRISES ANYTIME
Call us: 336.758.5273 
---
TO MAKE AN APPOINTMENT
Call us: 336.758.5273
Note: Leave a message on our voicemail and we will call you back to schedule an appointment.
---
Follow Us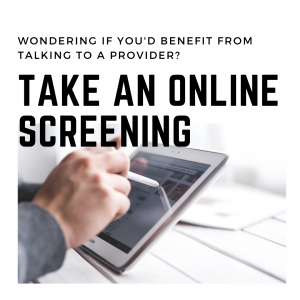 Our Approach to Equitable Access
The impact of the COVID-19 pandemic has been vast and far reaching.  We at the University Counseling Center are committed to providing support to our students during this time.  We recognize that everyone has not been impacted by the pandemic equally, and that those individuals and communities who have been marginalized by those with privileged identities within our society have experienced greater hardship.  We also acknowledge ways that mental health services have historically upheld these systems of white supremacy and oppression, creating unequal access to competent and safe therapeutic spaces.  
Our commitment to social justice, anti-racism, and dismantling oppressive systems compels us to center the needs of students with marginalized identities, as they are likely to be suffering the most significant impact of the pandemic with the least access to resources.  This stance is consistent with the recommendations put forth in the final report by President Hatch's commission on Race, Equity, and Community.  As we head into this semester, we continue to be available for crisis support 24/7.  No student will be left without support when they need it.  In addition, we are encouraging students who are already linked with a mental health provider to continue that relationship virtually, as this is being permitted by North Carolina licensure boards.  Students who have access to means to see a community provider who is a good clinical fit will be assisted by the counseling center staff to connect with those services.  Students who experience multiple barriers to accessing quality services outside the center will be prioritized to receive counseling services within the center. 
To Make an Appointment
Please call 336.758.5273 to make an appointment.  Our clinicians are licensed in North Carolina and able to provide teletherapy to continuing clients located in most states. In accordance with COVID-19-related states of emergency, we may be able to continue care with clients in other states. Before your first and any subsequent visits you will need to access Wake Forest's network via virtual private network (VPN) and complete standard forms.  If you have any questions please give us a call, if we are on another call or are closed please leave a message and we will return your call as soon as possible.
Our staff of licensed mental health providers, administrative support, and graduate trainees are committed to being a safe, nonjudgmental, and confidential space to all members of the Wake Forest University community.  We represent a diverse range of identities, backgrounds, and theoretical orientations –  all of which allow us to serve the range of mental health needs in our community.  If you need to talk, receive support, problem-solve, or simply want to be in the company of someone who you know will not judge you for any part of your identity, please call on us.
Crisis Assistance
For urgent mental health needs, crisis assistance is available anytime, from anywhere, by calling us at 336.758.5273.  During normal business hours calling this number will allow you to reach an administrative assistant who can help to assess your needs, as well as help you schedule/reschedule appointments.  After-hours and on weekends this number will connect you with a crisis counselor.