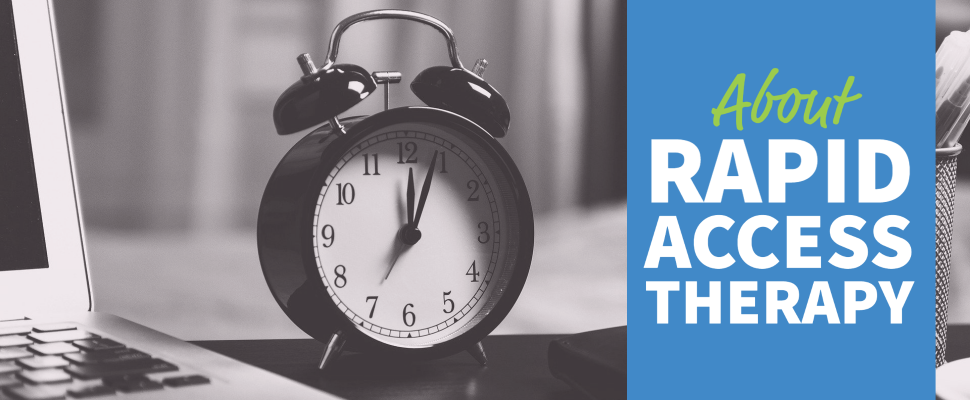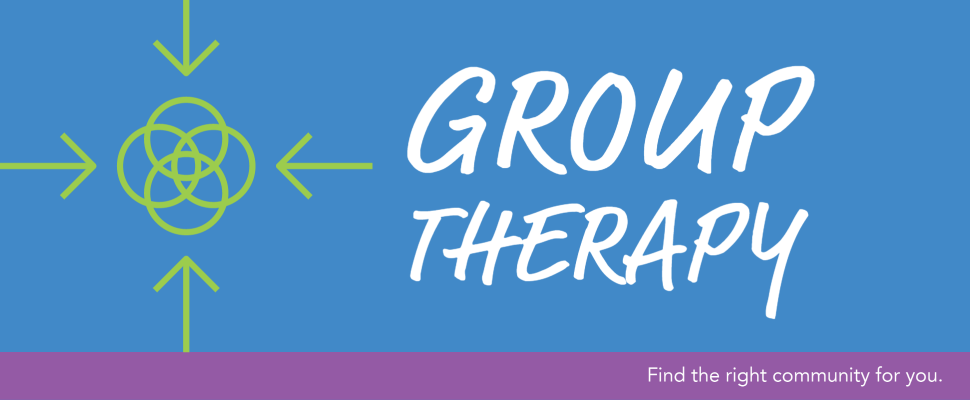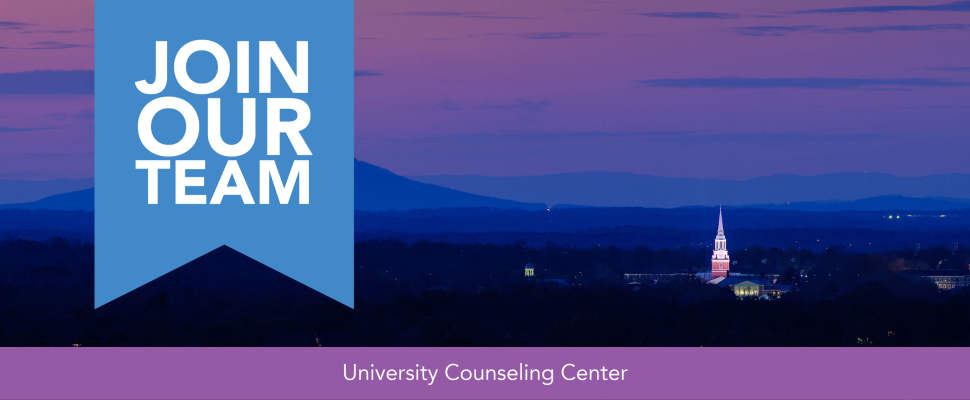 To Make an Appointment
Please call 336.758.5273 to make an appointment. 
Before your first and any subsequent visits you will need to complete standard forms. Off-campus students will need to access Wake Forest's network via virtual private network (VPN) for their sessions.
Rapid Access Therapy
Beginning November 1, The UCC will temporarily transition to our Rapid Access Therapy model. The goal of Rapid Access Therapy is to address your most pressing concern when you need it and to help avoid long wait periods.
This model helps us reduce "no shows" and allows for an increase in the amount of students we can see during high demand times. Rapid Access appointments are made for the same day, allowing you to see someone when you need it most.
There are no limits to how many times you can use this service. Learn more here.
Crisis Assistance

For urgent mental health needs, crisis assistance is available anytime, from anywhere, by calling us at 336.758.5273.  During normal business hours calling this number will connect you with our administrative assistant who can help assess your needs and direct you to therapy options.  After-hours and on weekends this number will connect you with a crisis counselor.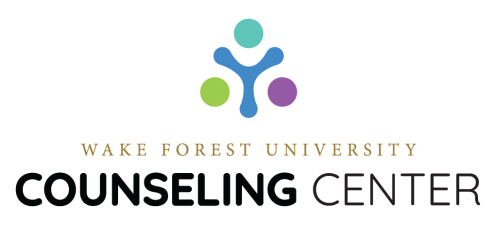 ---
For Life-threatening Emergencies
Call Anytime: 911 or 336.758.5911
---
For Urgent Mental Health Crises
Call Us Anytime: 336.758.5273
---
To Make an Appointment
Call Us During Office Hours: 336.758.5273
Note: If after-hours or busy, please leave a message and we will return your call as soon as possible
---