Main Content
Anyone who knows me even the least bit well knows of my love of music.  My tastes range from Dance/Electronica/Techno to 1980s Metallica, Bebop, 70's Soul, Classical, Hip Hop, Acoustic, 90's Indie and Motown.  And don't even ask me about what records I'd take to a desert island (ok, it's probably some version of Miles Davis, John Coltrane, Louis Armstrong).
Recently an article came across one of my social media feeds referencing some newer Ambient music that Moby had created to help with his own challenges with panic attacks.  He feels so strongly about how music can help with stress and anxiety that he's made all 11 of his Long Ambient tracks available for free streaming or download from his website.
If Ambient music – or music in general – isn't your thing, don't worry.  Check out the Mindfulness section of our UCC website for other ways to combat stress and anxiety.
And if you see me on campus, let me know what your desert island mixtape would be!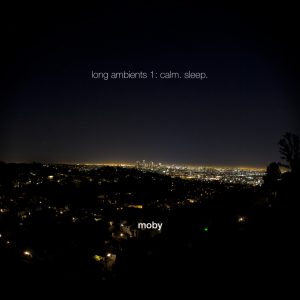 Recent Posts
April 21, 2020

March 17, 2020

November 6, 2019