Main Content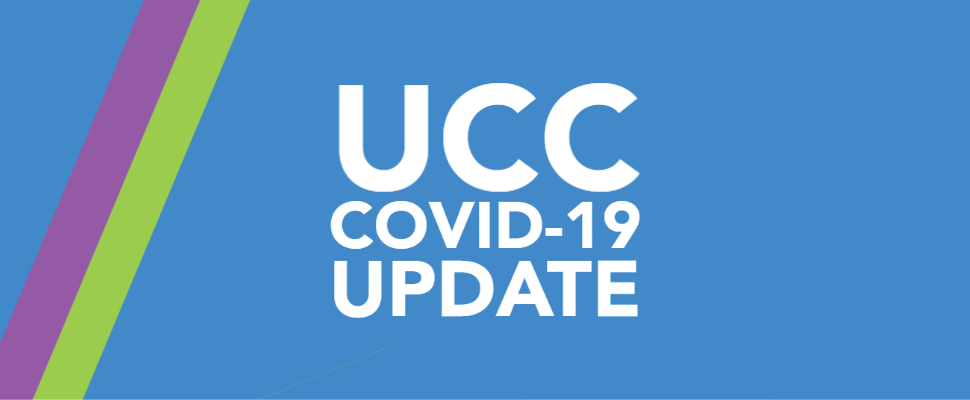 The University Counseling Center (UCC) recognizes the impact that the COVID-19 public health crisis is having on our campus community and is still available to continue providing services to students of WFU.  However, to protect the welfare of both students and UCC staff, there will be a shift in the way we provide services during this unprecedented event.
The UCC is able to provide counseling via a HIPAA-compliant, web-based teletherapy platforms (WebEx or Zoom) for students who have been receiving services from the UCC this academic year and who are living in the state of North Carolina during the suspension of in-person classes. UCC staff are reaching out to students who already access our services to determine their location and their desire for continued care via teletherapy.  Students who have not heard from their therapist can email them directly to schedule a teletherapy appointment.

The UCC will provide

consultation and referral

services to

students located outside of North Carolina

during the suspension of in-person classes whether or not they have previously been seen at the UCC.  Students can call the UCC at 336-758-5273 to access this service Monday through Friday, 8:30 am to 5 pm EDT.

As always, the UCC's phone line will continue to act as a

crisis line

after normal business hours (Monday through Friday, 5 pm to 8:30 am EDT and 24/7 on weekends) and can be accessed by

students located anywhere in the world

.
Recent Posts
March 17, 2020

November 6, 2019

January 31, 2018